Give interactive online lectures
Connect to a conferencing app on your iPad, such as Zoom or Google Meet, and broadcast your Notability app to a virtual classroom by using the "Present Screen" function.
Use Notability like a digital whiteboard and present lessons in real time. With Presentation Mode, you can draw, type, scroll/zoom and engage students with tools such as the Laser Pointer.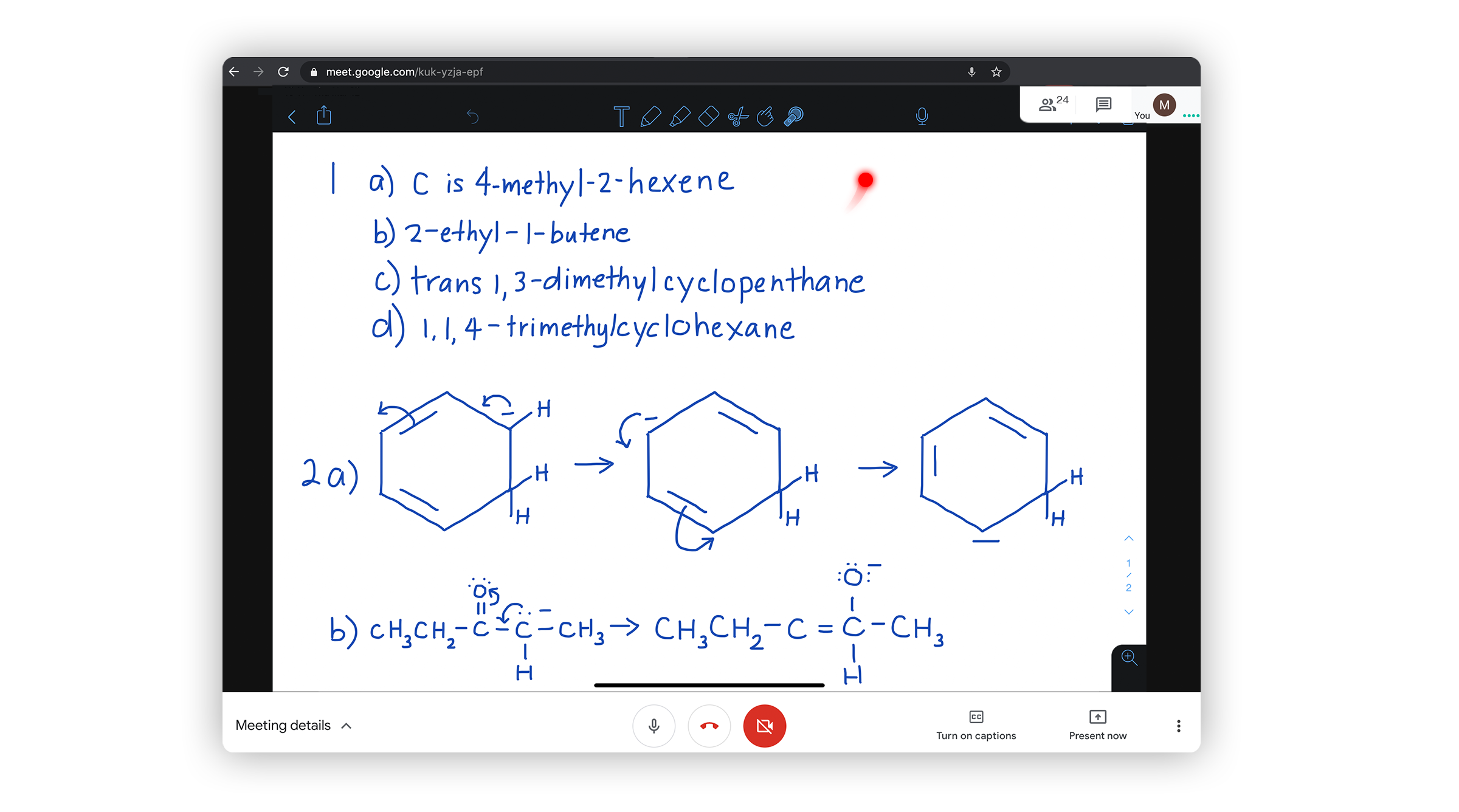 Tip: Need to use your Mac instead of iPad to lecture? You can use an iOS wireless screen-mirroring app, such as Reflector, to mimic the iPad on your computer screen while presenting via a conferencing app.
Share notes with audio recordings
Record lessons in Notability using your iPad's screen recorder. Share the video online via Youtube or in a shared Google Drive folder, so students can refer back to concepts on their time.
You can also connect your iPad to your Mac via a USB cable and record your iPad screen using Quicktime Player.
Tip: To record your screen with an embedded webcam, Screencastify for Chrome is a simple and free option.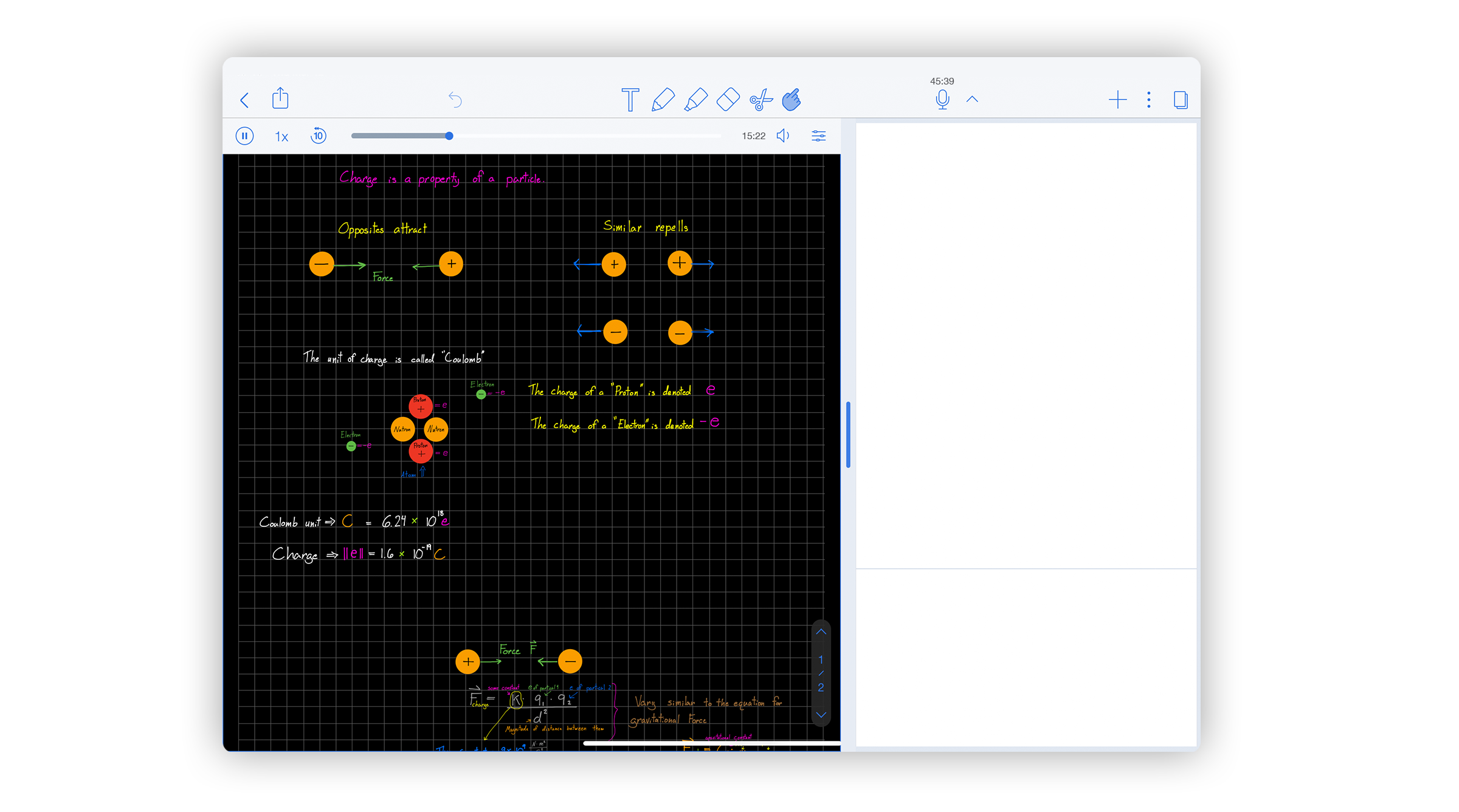 Create assignments for students to complete remotely
Create assignments and exams in Notability and
export as a PDF
. Students can complete the assignments in Notability and return them in .note format for grading.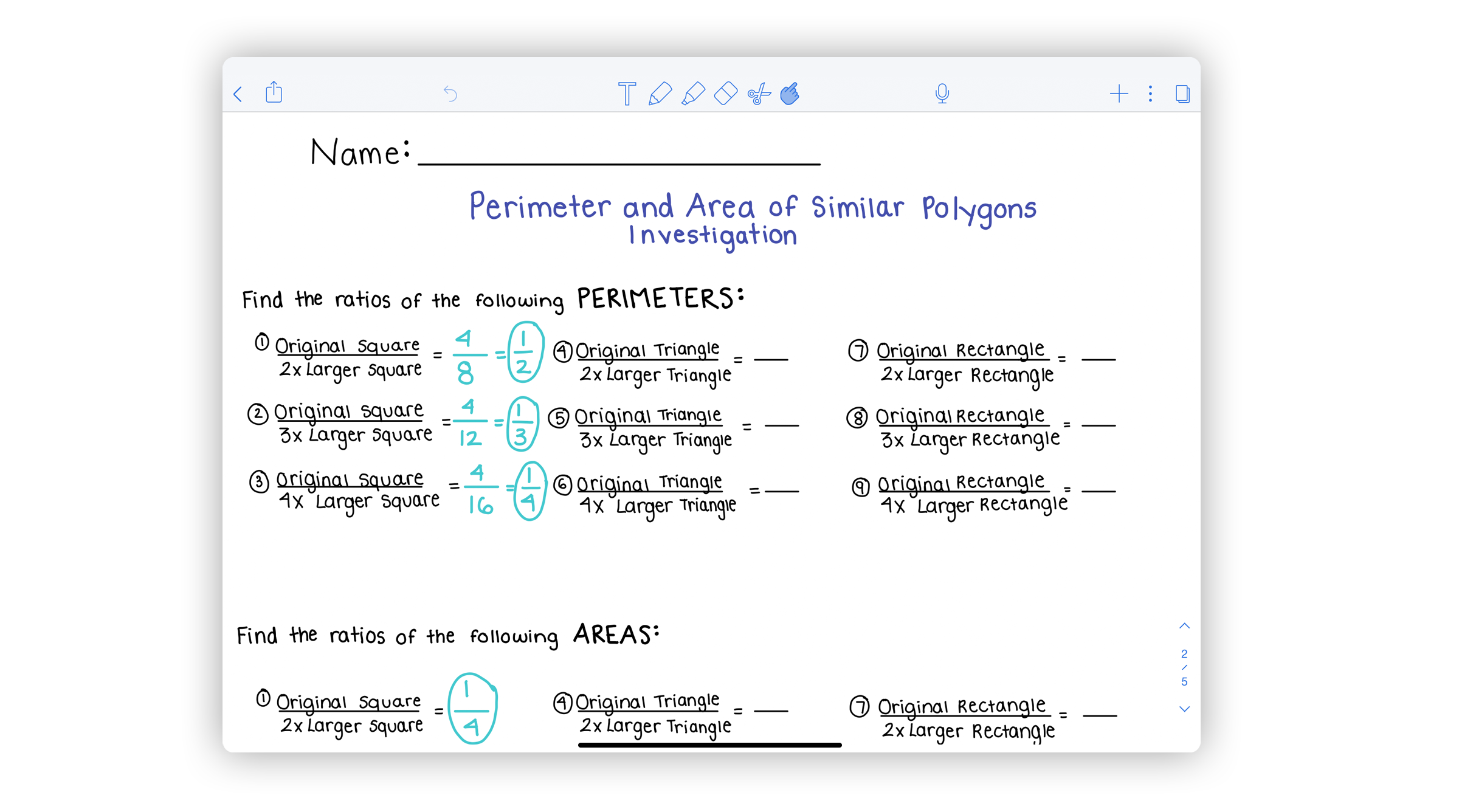 Provide detailed feedback using audio recordings
Have your students submit assignments in .note format, or scan paper assignments using the Document Scanner and record your feedback via the microphone in the toolbar. Using Note Replay will allow your students to see your handwritten notes synced to your voice.