Our very own pencil is finally here! Sketch, shade, and write with the Notability Pencil.
Getting Started
Select the
and tap on the screen with your Apple Pencil to start writing.
Toggle between writing tools by tapping on
or
, then choose Pen or Pencil from the menu.
Shading and Pressure Sensitivity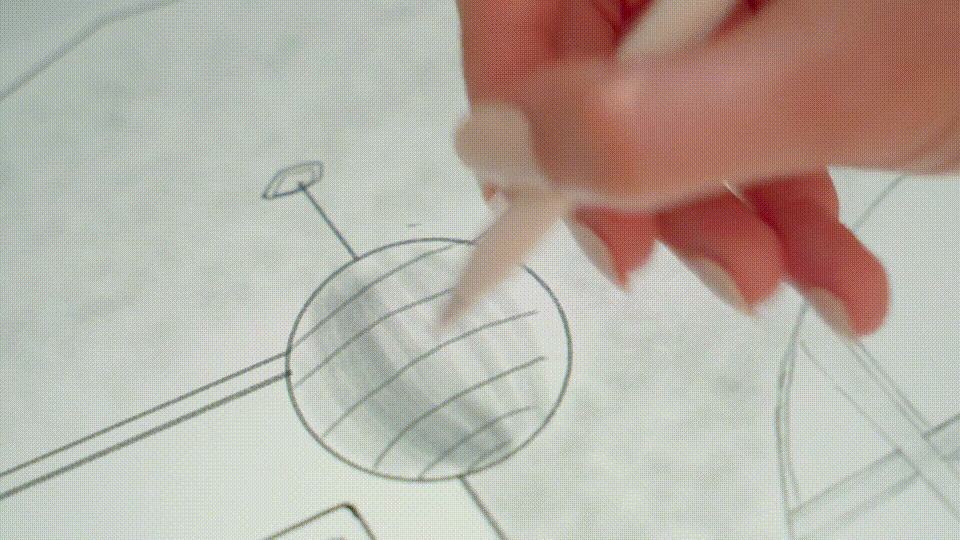 Tilt your Apple Pencil sideways to shade and add dimension to your notes. Press harder and your lines will become darker.
Tip: The more you tilt your stylus, the thicker the line is!
Customize Your Pencil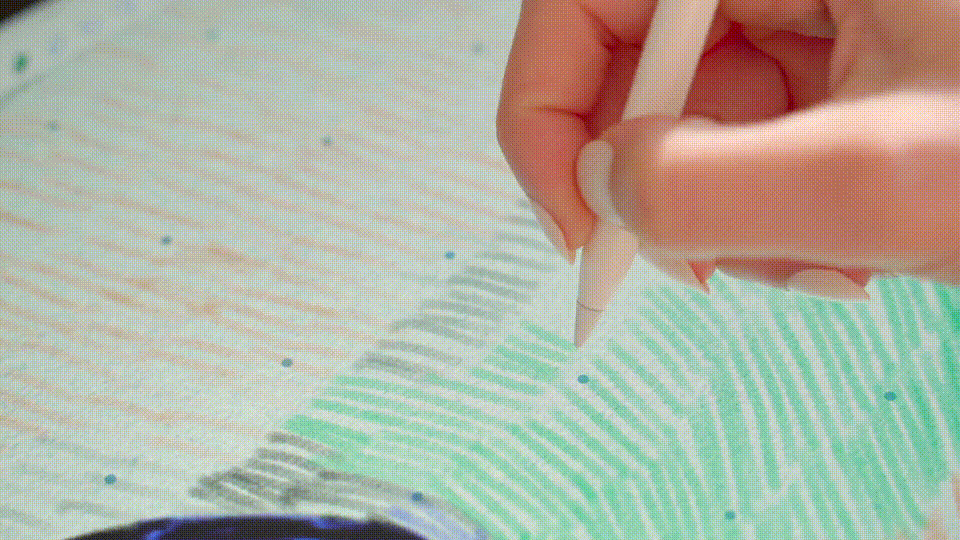 Use the popover menu to select custom colors and adjust pencil size from 0 to 8.
Add to Favorites
Tap on the
icon to add the pencil to your Favorite Tools.